Dobar House just got 5 nominations for an Ambasador award!
We are nominated in as many as 5 categories for the famous Croatian Ambasador award.
The Ambassador Award is given to actors of the Croatian and regional electronic scene for their musical achievements in the past year. This time, we are up for nomination in 5 categories, of which 2 will be selected by audience voting and 3 by the industry.
House Release Of The Year; Bruns Lay - Lutaš (Dobar House)
House Release Of The Year; Tom Bug - Moment (Dobar House)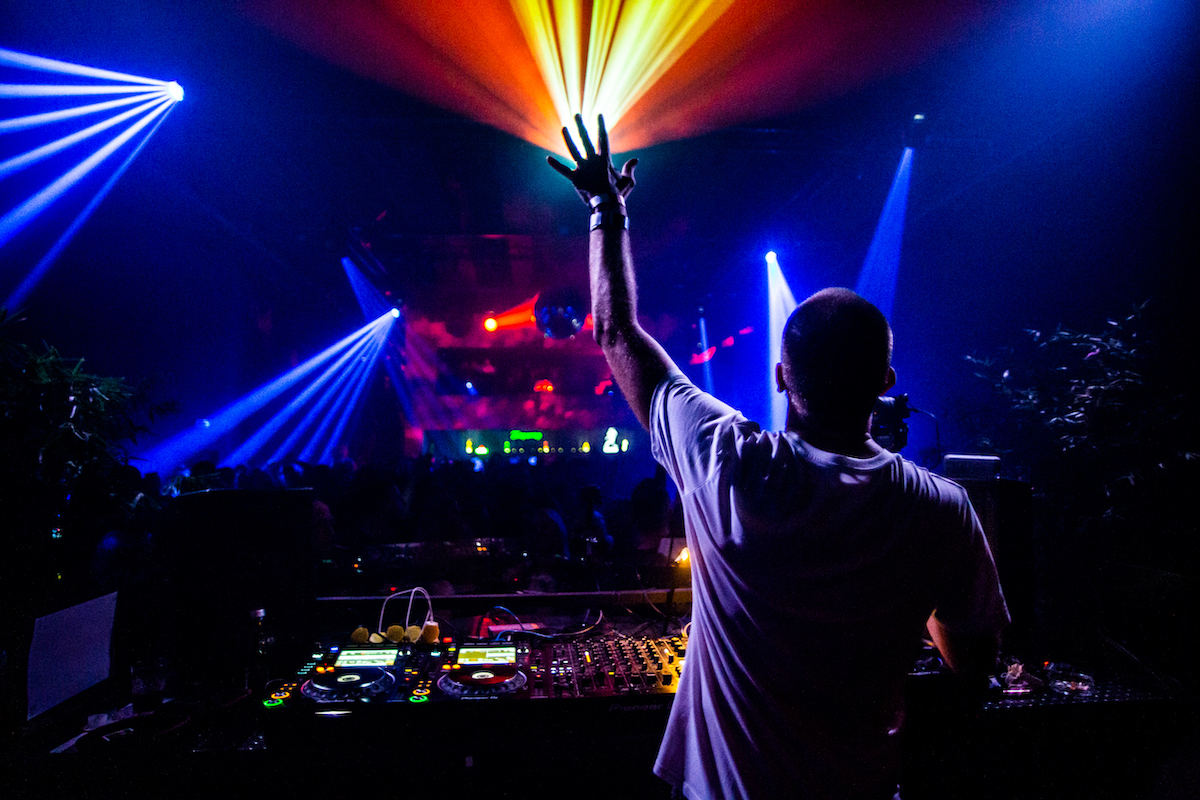 During the designated voting time, the public submits their votes online at www.ambassador.hr. The rule is that each visitor may only cast one vote, for one candidate in each category, in all of the categories open to public voting, until November 29th.

So far, we have been awarded the best label of 2021, Tom Bug has won the award for the best house single of 2021, and Hana Matić has won the prize for the best release design. Additionally, Tom Bug took the award for best DJ in 2017.
As always, our community means everything to us and your support and trust have been crucial in achieving this. Congratulations to all of the nominees, and thanks to everyone from the scene for the nominations!
The voting phase is until the 29th of November, so if we ever brought a smile to your face on the dance floor, or if you listen to our show every Saturday, you can help us win the award with your votes!
Thank you!