KOLTER, artist formerly known as DJOKO, is finally coming to Zagreb!
We couldn't be more excited to celebrate Dobar House 7-year anniversary with the most awaited and requested artist, the one and only - KOLTER, formerly known as DJOKO.
We can't believe it's been 7 years since we launched Dobar House! From humble beginnings to our "New Era" a year ago in Aquarius, we have been steadily rising since then! Thanks to our supporters and their faith in us, for which we will be eternally grateful! That's why we are bringing one of the most prominent DJs and producers today, the one you've ALL been waiting for.
KOLTER, previously known as DJOKO, will finally perform in Zagreb for the first time as part of Dobar House 7-year anniversary event at Aquarius! KOLTER has been gaining momentum for years thanks to his high-energy sets and acclaimed releases, earning him fans all around the world. He is the founder and manager of two record labels, Hoove and Koltrax, and his music has been featured on some of the most influential house music labels, including PIV, Shall Not Fade, Berg Audio, and Up The Stuss.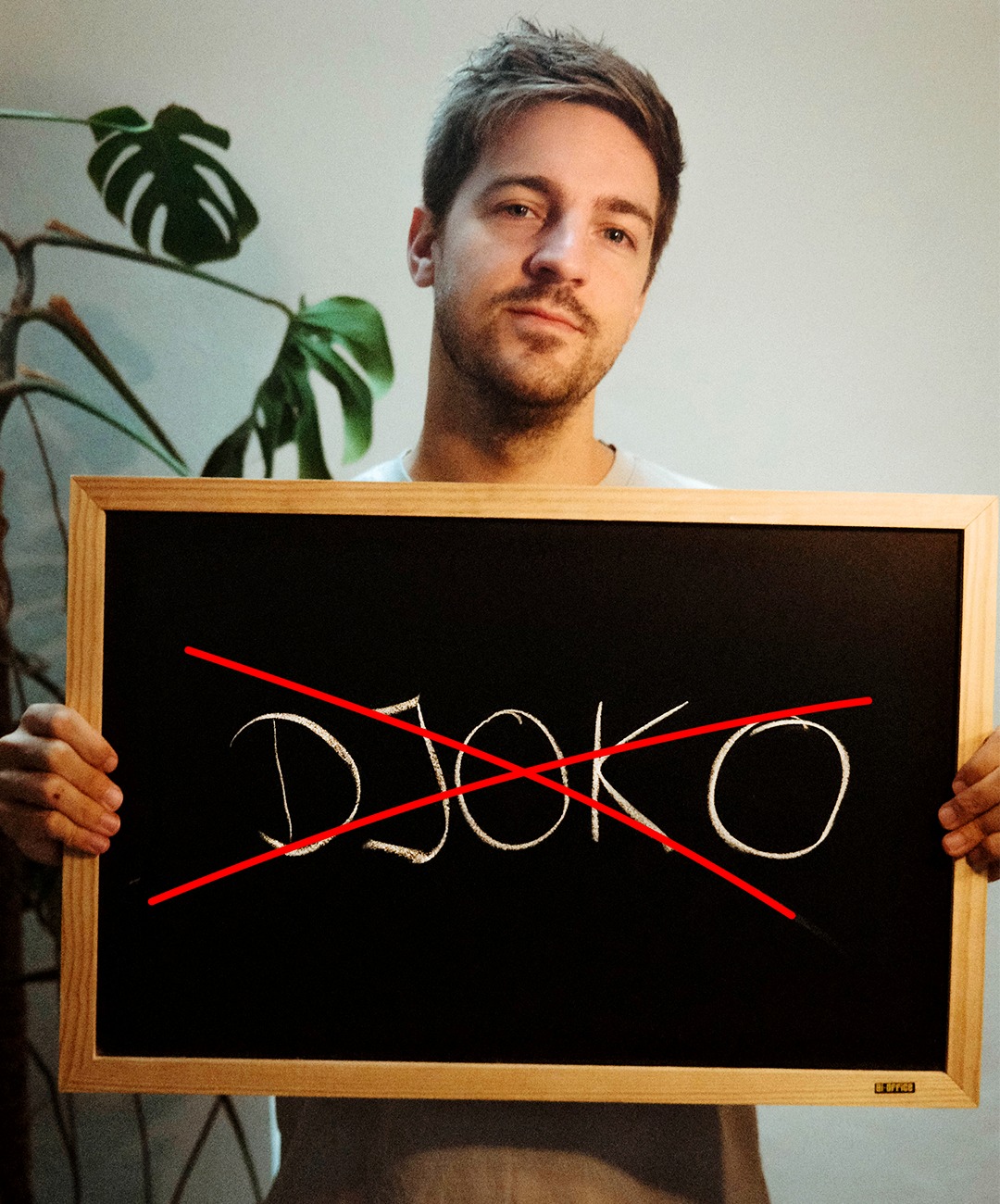 KOLTER's success has taken him to many iconic venues and festivals, such as Rex Club in Paris, DC/10 in Ibiza, Shelter in Amsterdam, and Tomorrowland. He has toured extensively, covering Australia, Canada, and South America. He also runs Hoove parties in his hometown of Koln. KOLTER's most fruitful period is yet to come, and he is poised for even greater success in the future.
On April 14, 2023, KOLTER will be headlining Dobar House alongside Elena Mikac, Tom Bug & Grooveline, and Soulfreq, an emerging producer from Rijeka who has impressed audiences with his performances and releases at Dobar House. We hope you will join us and won't miss out on this unforgettable party at Aquarius! Tickets are available at Entrio.hr.

We did a party that is still being talked about today a year ago and on 14.04.2023. we will be back in Aquarius to outdo that with our special guest.
Blind Tickets were SOLD OUT BEFORE TIME, so from now on you can purchase Early Bird Tickets, and still save some money, because we know you'll want to be there.

Follow us to receive all the up-to-date info:
Facebook: https://www.facebook.com/DobarHouse
Instagram: https://www.instagram.com/dobar.house/
Facebook Event: https://fb.me/e/3ffGcTZeu
Tickets: https://www.entrio.hr/event/dobar-house-7-year-anniversary-13495