Riva Starr: "If you like house music and good vibes come over and I'll take you on a journey!"
Riva Starr is coming to Dobar House on 12th of November!
One of our favourite house DJs of this era is coming to our Dobar House party in Zagreb.
Riva Starr is a super talented DJ, producer and label owner with so many relevant releases and remixes under his belt, that we can't even count!
Also, his collab with Todd Terry just hit number one with 'This Is The Sound' on Beatport!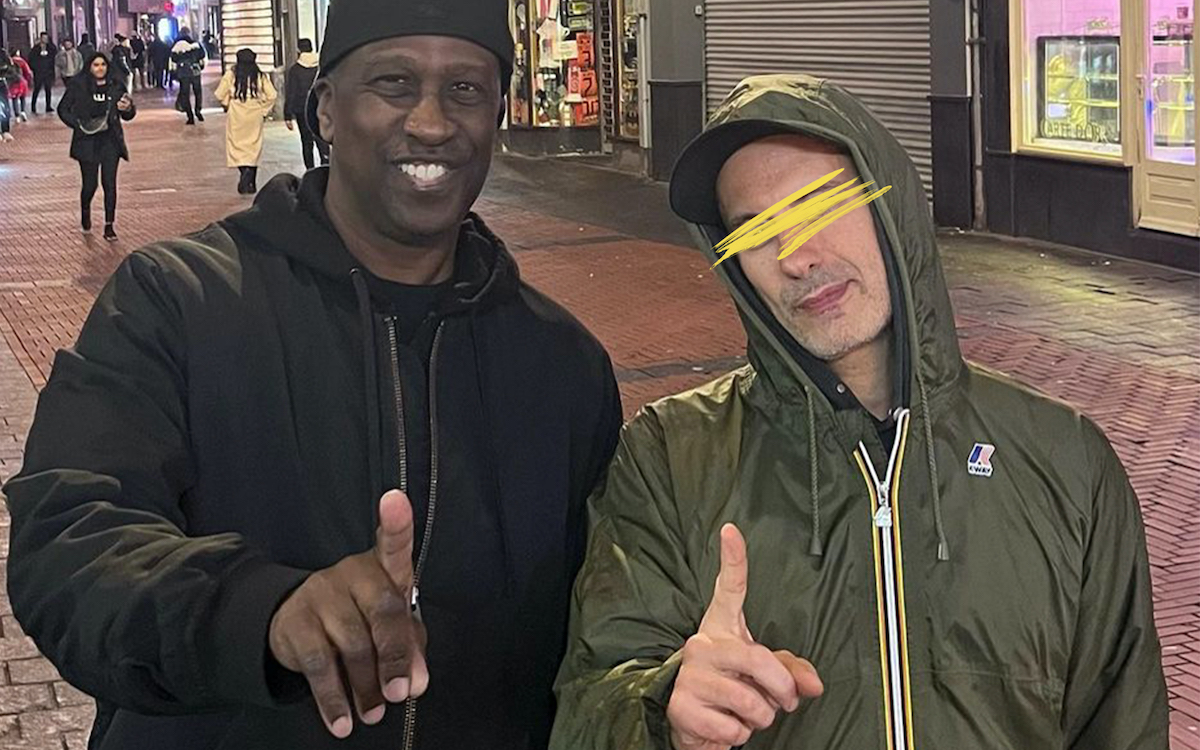 Croatian partygoers perhaps got to know Riva best at the Defected Croatia festival, where he has performed every year since 2016, and apart from the Croatian scene, he has performed at clubs like Ministry Of Sound, Egg, and Printworks in London, to mega festivals like Glastonbury, demonstrating his versatility and musical range.
He has released music for Defected, Cajual, Hot Creations, Club Sweat, Pets Recordings, Dirtybird, and many others, and is the founder and owner of Snatch! Records and Brock Wild.
Find out more details about the party here, and read an interview with Riva Starr Below.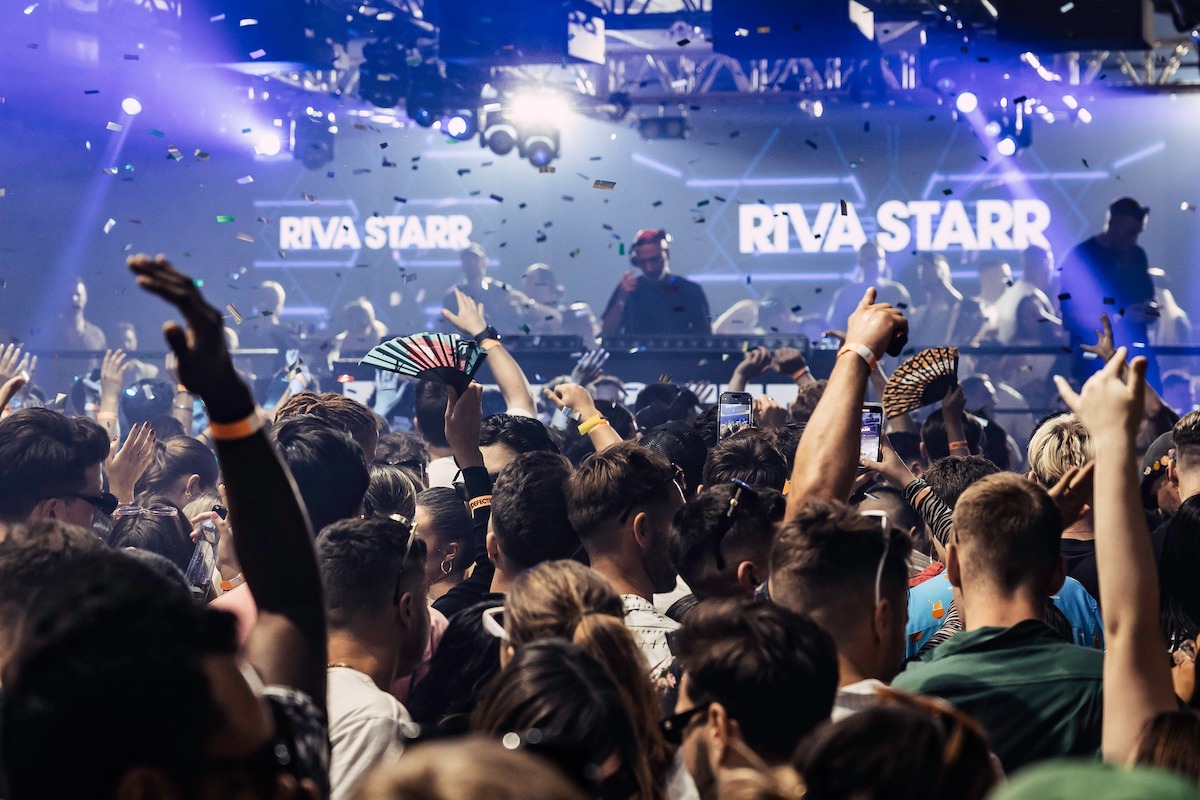 Hello Stefano, it's super nice to have you here in Zagreb very soon. You've been to Croatia many times, especially at Defected Croatia, are you ready for Dobar House in Zagreb?
Riva Starr: Of course guys, I really look forward to play there… saw a few videos of the past parties and it looks incredible!
You have been producing for many years, and in that time you have remixed so many classics, we can't even count. What's your favourite?
Riva Starr: I am not able to answer any question like this as I love them all and it is impossible to really choose one… it's bit like choosing the favourite child of yours.. you simply can't.
You are also a co-author of a huge hit 'Eat Sleep Rave Repeat' with Fatboy Slim. How did that collaboration come to life?
Riva Starr: I was in touch with Norman way before then as I released for his Southern Fried label and we also did a collaboration on Snatch! A couple of years before.. we always talked about doing something more and he had this hook idea that we then developed together with Beardyman…
Having four already, can we expect a new album from you in the near future?
Riva Starr: Every time I finish an album I always say "this is gonna be the last one!" But then I get that vibe where I want to do another one.. I'll defo do one but not sure when… need to get the right inspiration. 😊
What's the country or city you always return to with excitement? Where's the best vibe?
Riva Starr: There's plenty, Napoli (of course), Tokyo, LA, Miami, and many many more
You are known for the ability to play anything from disco tracks to banging big-room house music. Is there a preference for you, and how do you choose when to play what?
Riva Starr: I come from a resident DJ background… I used to playoff 9-10 hrs from opening to closing in Napoli so I got schooled that way. I think it's all about reading the crowd and see what they are up to and if you can push things forward and drive them through your journey.
Tell us about how and why you started Snatch! Records. What was the idea behind it, and how are you keeping it relevant for so many years?
Riva Starr: I just wanted to have my own imprint that would allow me to release stuff following my agenda and not other people's. I also liked the idea to give young producers a chance. I don't know about relevance… we just keep releasing what we like… house music with an open-minded vision and not connected to any trend of the day.
While we are at it, what are some of your favourite releases on the label?
Riva Starr: See answer n.2 😊
Your Star B project with Mark Broom is doing really well recently. What are your plans for it in the near future?
Riva Starr: Star B is really rocking right now and we are super happy about it, it's a pleasure to work with Mark.. we have an upcoming EP on Rekids in November and a Floorplan rmx coming out on Snatch in 2023!
If you could go back, what would you do differently in your career?
Riva Starr: I would say to my younger self to listen to his guts more…
A word of encouragement for our fans to come and listen to you play.
Riva Starr: If you like house music and good vibes come over and I'll take you on a journey!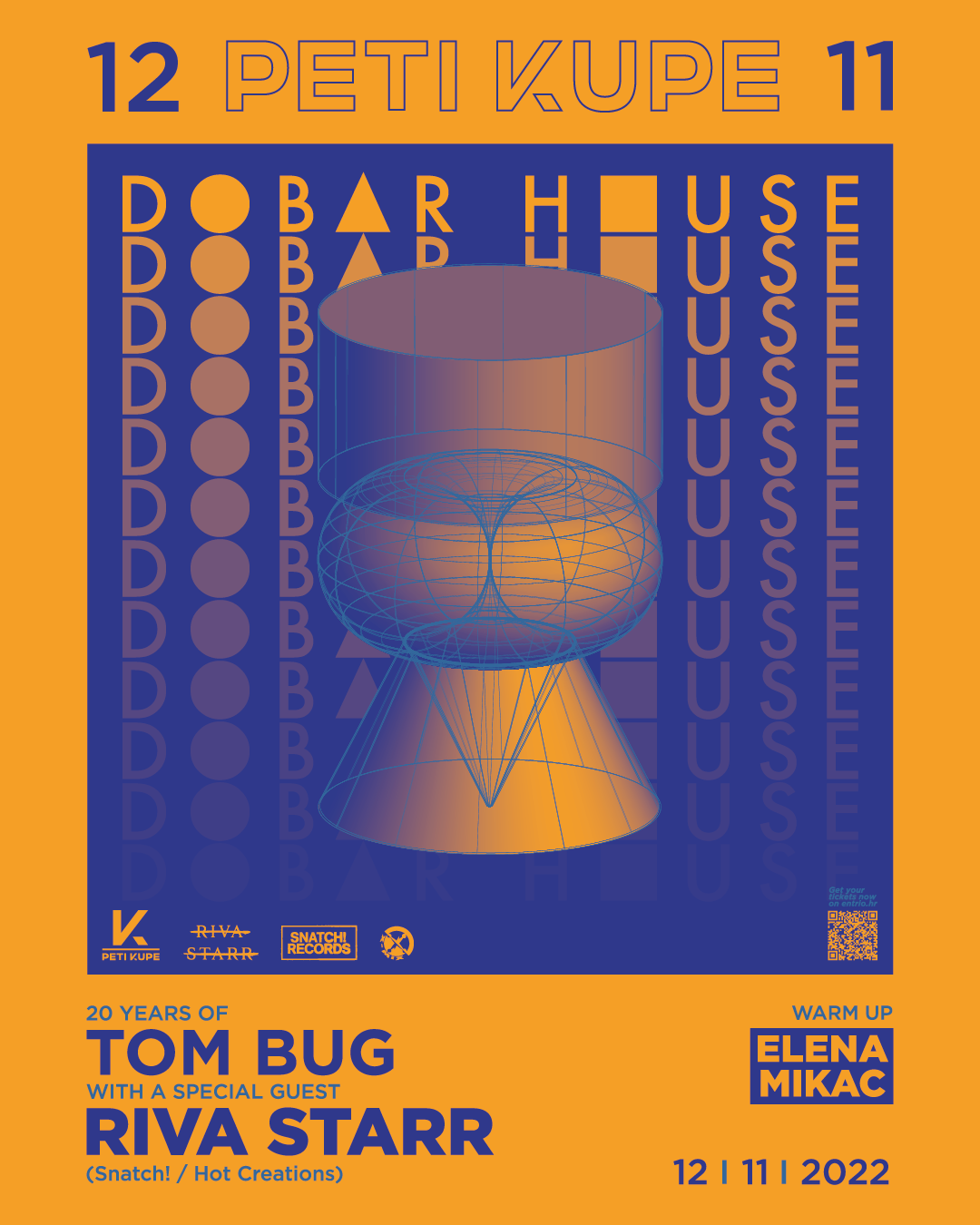 The only thing left for you is to get your tickets NOW, as they are selling out really fast, and see you at 20 Years of Tom Bug with Riva Starr at Peti Kupe!